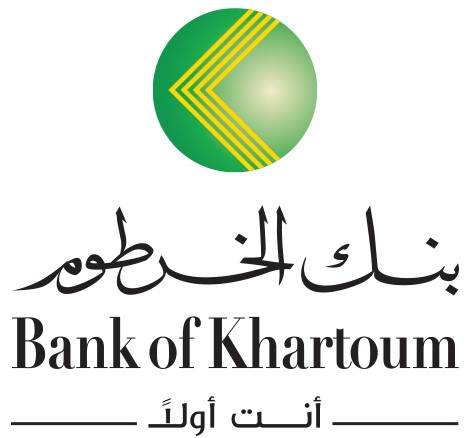 ---
The management team and employees work on their business and their mission, message, mission, mission, message, brand, brand.
Vision
To be a leading Islamic bank, a model of excellence, and the preferred partner for clients locally and internationally.
The first bank in Sudan was established in 1913
Governmental Bank resulting from the merger of a number of banks (Barclays Bank, Al Wahda Bank, Banque Misr)
In 1975 it was renamed to the Bank of Khartoum
The restructuring started in the 1990s
In 1993, it merged with Al-Wahda Bank (Othman Bank) and the National Export-Import Bank
2002: Became a private limited company under the name Bank of Khartoum
In 2005, Dubai Islamic Bank bought 60% of the bank's shares
In 2008 the Emirates and Sudan Bank was merged into the Bank of Khartoum to be the largest bank in Sudan and the shares of Dubai Islamic Bank 28.4% and the Government of Sudan 10%.
In 2010, the Government of Sudan sold its shares and the bank became 100% privately owned
In 2011, the name of the bank was removed from the OFAC . list
Bank of Khartoum Group has 150 additional branches and cash desks
Bank of Khartoum Group has 7 subsidiaries
---